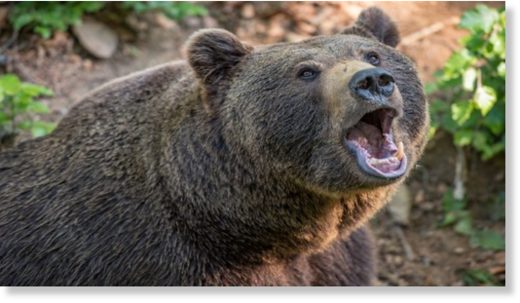 A pensioner has been eaten alive by a bear just hours after joking about being attacked and killed by one.
Alexander Korneyev was out picking wild mushrooms when a brown bear savagely mauled him in eastern Russia, just outside the village of Suluk, about 5,300 miles east of Moscow.
The 66-year-old had only a penknife to try and defend himself against the powerful animal, but was unable to do so and was 'eaten alive'.
When the retired railway construction worker was found, it's said that not a single spot was left untouched.