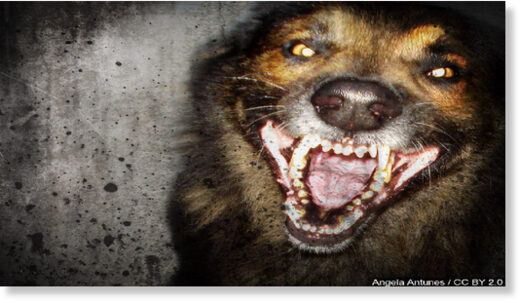 A 23-year-old woman "with a great future ahead of her" bled to death after being attacked by a pack of dogs while out for her evening run.
Florencia Ledesma managed to phone her police brother Enzo after being savaged by at least half a dozen animals on waste ground near her home.

He raced to the scene on his motorbike and managed to scare off the dogs by shooting at them with his gun when they jumped on him.

College student Florencia was virtually unconscious with bite wounds to her arms, legs and chest by the time an ambulance arrived and was pronounced dead soon after reaching hospital.