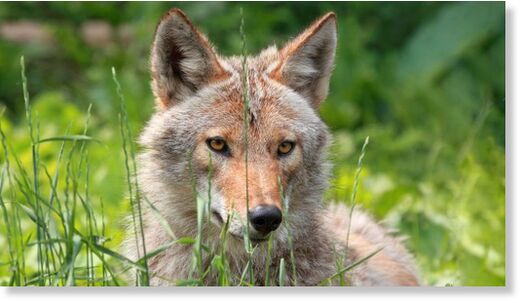 Cape Lejeune Marine Corps Base on the North Carolina coast has issued a safety alert
after multiple people reported being attacked
at the military facility by coyotes.
At least four attacks have occurred recently on the eastern side of the base
, near the Wallace Creek area, officials said in a Facebook post.
Investigators did not give details of the injuries, but noted all victims "were running after dark in the vicinity."
The latest attack occurred at 4 a.m. Sept. 23. All the victims reported being near offices of the II Marine Expeditionary Force Information Group Command when attacked, officials said.