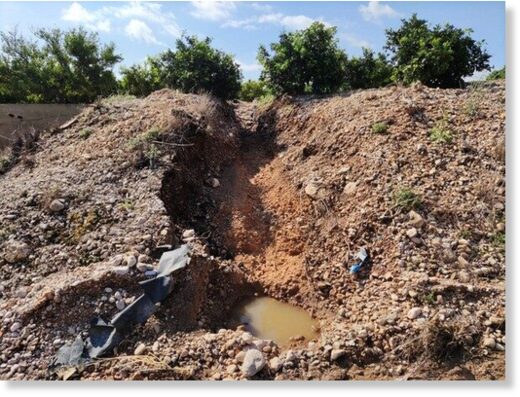 Ava-Asaja warned that the storm that hit the Region of Valencia,
which brought torrential rains, lightning and strong wind gusts, has caused localized damage to the agricultural sector, especially in the Castellon region of Baix Maestrat and in the northern part of the term of Vinaròs, bordering Alcanar, and to a lesser extent in inland areas of Valencia.
In other areas, the rains have generally been beneficial, contributing to increase the size of the productions yet to be harvested, clean the trees, save on irrigation and refill the aquifers.
Ava-Vinaròs associates report some severe losses, mainly of citrus and seasonal vegetables, both in the form of losses of up to 100% of the harvest and even in the uprooting of young trees
. In the case of fields flooded by water, producers will have to deal with additional costs to save their productions due to the need for fungicide treatments. Part of the affected area, which could exceed 2,000 hectares, according to an initial assessment, had already been hit by a hail storm back in early August.