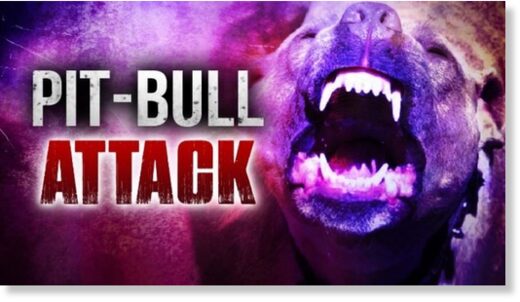 A seven week old baby girl died after she was attacked at her home by her parents' two pitbulls on Sunday.
It is alleged that the little Zané-Mari died on her way to hospital.
The mother, Zan-Mari van Zyl (21), told
Beeld
newspaper that she heard the girl crying inside the room and the sound of dog paws on the wooden floor.
When she walked into the bedroom she saw the two dogs on top of the child.