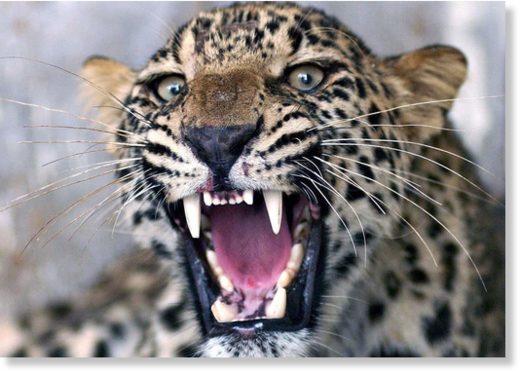 Human-wildlife conflict (HWC) worsened in Uttarakhand in 2020, with 63 lives lost to fatal encounters with wild animals, as compared to 58 deaths in 2019.
Half of the deaths were caused by

leopard attacks, which saw a significant spike in 2020.

Leopards killed 31 humans in the hill state in 2020 as compared to 18 in 2019

.
The data was exclusively accessed by TOI from the Uttarakhand forest department.
Apart from the usual reasons like habitat encroachment that trigger HWC, experts believe deserted roads during the lockdown added to the problem. The lockdown emboldened the big cats, who ventured into human habitats more freely than ever before.
"In the first half of 2020, people stopped going to forests to collect fodder and firewood. The dogs accompanying them, which leopards typically preyed on, also stopped coming. As a result,
leopards started entering human habitats more frequently," said chief wildlife warden of Uttarakhand forest department, JS Suhag.