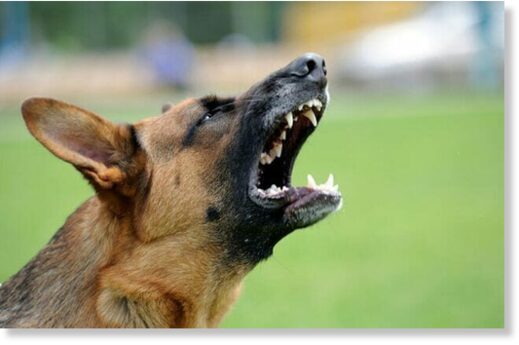 Dog attacks have increased over 19% in Mexico City this year, with well over 100 victims seeking treatment for their injuries in public hospitals.
Federal data shows there were 5,665 dog attacks in the capital between January and July, an increase of 19.4%, or 920 incidents, compared to the same period of 2021.
Data obtained by the
Milenio
newspaper showed that 141 people have arrived at the emergency departments of public hospitals to seek treatment for dog bites this year. The number of people who sought hospital treatment for such injuries surged 40.7% last year to 280 from 199 in 2020, when COVID-related restrictions were at their peak in many cities, which seemed to explain a
marked decrease in dog attacks across Mexico
in that year.