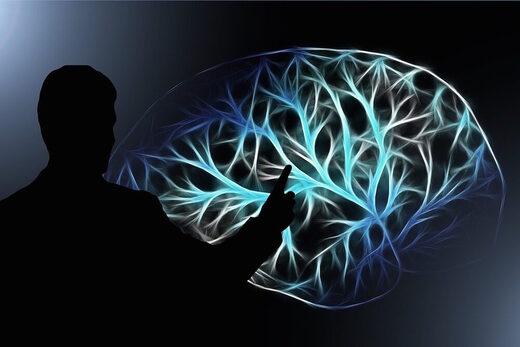 At birth, our minds are like blank sponges ready to absorb new information. Then, as we grow up, we may start to let some of what we've learned mess with how we take on new information.
This is known as cognitive bias, and it causes us to create our own subjective reality in which we may be ignoring rationality and fact.
There are many types of bias but each of these can impact the way we approach relationships and jobs, it can hinder how we form opinions or alter the way we access knowledge.
What is cognitive bias?
Cognitive biases are systematic errors in the thinking process that alter how we interpret information and
make decisions.
Biases are like roadblocks and limitations in your brain. The brain wants to get to its destination quickly and easily so it may take some shortcuts and miss important road signs in order to get there.
"Our brains are programmed: 'wired' from birth based on our environment and experiences. Often, we take on the biases of those who raise us or influence us as small children," says
life and career coach Christina Renzelli.M.Ed.
"Unless someone has the opportunity to notice the biases of their programming, they may not be conscious of them. This limits their access to the truth by keeping them in a small bubble of false information."
Career and life management consultant, Ruth Schimel, Ph.D.
, agrees.
She says that biases are our way of finding comfort and predictability in the world. Sometimes, they are all we know.