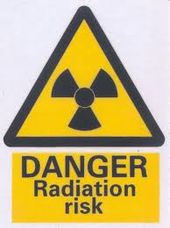 A new
cell phone study
, based on a prior study, suggests that children exposed to cell phones - in utero and after birth - experienced an increased risk of behavioral problems by the time they turned seven, said
Newsday
.
Experts believe the risk is connected to electromagnetic fields sent out by cell phones
.
This study looked at about 29,000 children. The prior study, on which this study was based, took place in 2008 and looked at 13,000 children; the same U.S. team conducted both studies, wrote
Newsday
. The current study, noted
Newsday
, considered some significant variables, said lead author Leeka Kheifets, an epidemiologist at the School of Public Health at the University of California at Los Angeles, noted
Newsday
. "
These new results back the previous research and reduce the likelihood that this could be a chance finding
," said Kheifets, quoted
Newsday
.