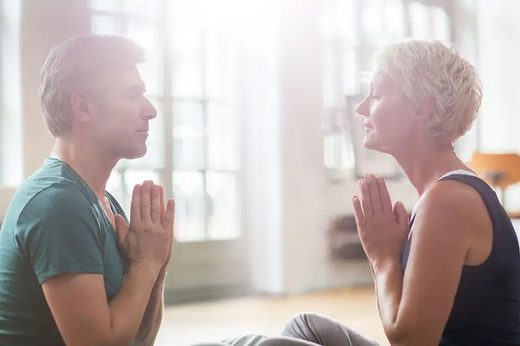 We are used to hearing that meditation
is good for the brain
, but now it seems that not just any kind of meditation will do. Just like physical exercise, the kind of improvements you get depends on exactly how you train - and most of us are doing it all wrong.
That the brain changes physically when we learn a new skill, like
juggling
or playing a musical instrument, has been known for over a decade.
Previous studies
had suggested that meditation does something similar for parts of the brain involved in focused attention.
Two new studies published in
Science Advances
suggest that certain kinds of meditation can change social and emotional circuitry, too. The research comes out of the ReSource Project at the Max Planck Institute for Human Cognitive and Brain Sciences in Leipzig, Germany, and looked at the effects of three different meditation techniques on the brains and bodies of more than 300 volunteers over 9 months.