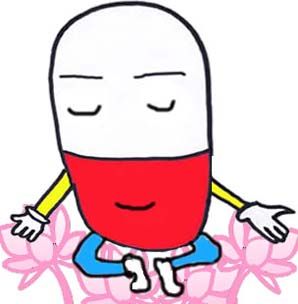 New research illustrates how meditation reduces pain.
Meditation produces powerful pain-relieving effects in the brain, according to new research published in the April 6 edition of the
Journal of Neuroscience
.
"This is the first study to show that only a little over an hour of meditation training can dramatically reduce both the experience of pain and pain-related brain activation," said Fadel Zeidan, Ph.D., lead author of the study and post-doctoral research fellow at Wake Forest Baptist Medical Center.