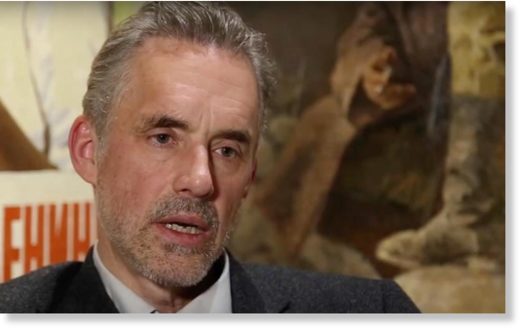 Benzodiazepines can be thought of as wolves in sheep's clothing.
It is no secret that while social media can be a wonderful world of learning and connection, it can equally be an ignorant cesspool that serves as a window into the darker corners of human nature.
Recently, Canadian clinical psychologist Jordan B. Peterson — author of the international bestseller
12 Rules For Life: An Antidote to Chaos
— along with his daughter, decided to bravely pre-empt a foreshadowed character assassination by disclosing on social media that he had sought treatment for clonazepam dependence at a rehabilitation center.
Peterson had been prescribed clonazepam — a type of anti-
anxiety
medication
of the benzodiazepine class — to help manage the stressors associated with the recent devastating news of his wife's cancer diagnosis.
When it comes to the
addiction
and mental health treatment world,
benzodiazepines
can be thought of as wolves in sheep's clothing, with the exception of their beneficial use in the treatment of
alcohol withdrawal
. If benzodiazepines are used repeatedly and temporarily to avoid or cope with uncomfortable emotions, thoughts, and memories, their use could lead to the development or worsening of
psychiatric
symptoms, such as anxiety.