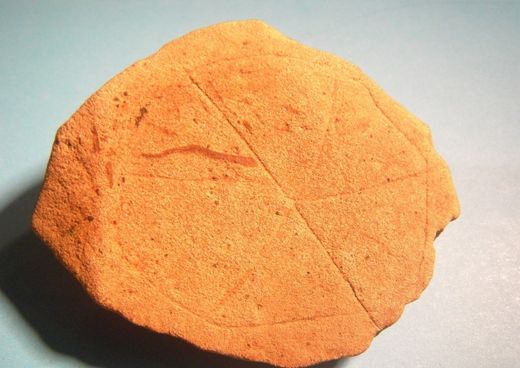 A mysterious yellow stone which could date back to prehistoric times has been discovered in the hills above Belfast.
The yellow, honeycomb type stone was found by a member of the public as part of an ongoing open archaeological dig in the Ballyaghagan town land on the Upper Hightown Road in the north of the city.
Archaeologists believe it may have been used in prehistoric ceremonies, but they will know more after testing and further study has been carried out on the stone.
Up to 400 people, including groups of school children, have taken part in a public dig on Cavehill over the last week as part of an initiative by the Belfast Hills Partnership.
They have been supervised by archaeologists from the Queen's University's
Centre for Archaeological Fieldwork
.