Tremors Could Have Deposited Thousands Of Fossils
Just before beginning his weekend on Friday, Dr. Kirk Johnson of the Denver Museum of Nature and Science received some exciting news.
"We found a baby ground sloth," said Johnson, the chief curator at the museum."We found it about an hour ago. It is pretty exciting."
The fossil of the adolescent Jefferson's ground sloth is the first discovered and just one of many discoveries that have come from the Snowmastadon Project.
The Snowmastadon Project began in the summer of 2010 when construction crews excavating earth to enlarge the Ziegler Reservoir outside of the resort town of Snowmass unearthed the bones of a juvenile mammoth.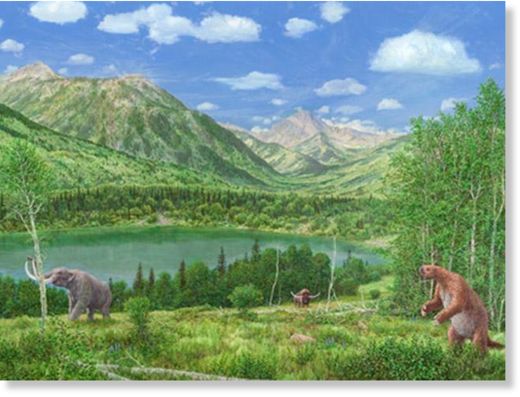 Since that small discovery, teams of paleontologists squeezed in two large digs that produced a bevy of fossils that surprised even them.
"This one is so good it's a once-in-a-lifetime find," Johnson said.