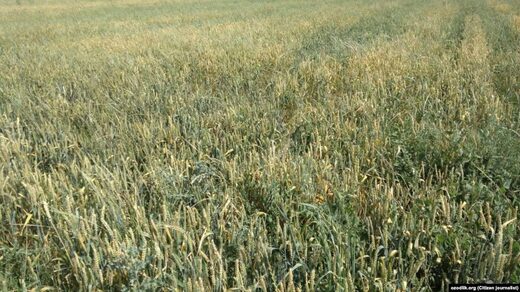 As one of the top wheat importers in the world, Uzbekistan might have found an answer to some of its agricultural shortages by renting farmland in Russia.
Uzbek Agriculture Minister Jamshid Hojaev discussed the topic via videoconference with Deputy Agriculture Minister Sergei Levin in early October,
Uzbek and Russian media reported.
Uzbekistan is hoping to rent up to 1 million hectares of land in Russia to grow wheat, soy, and oilseeds there.