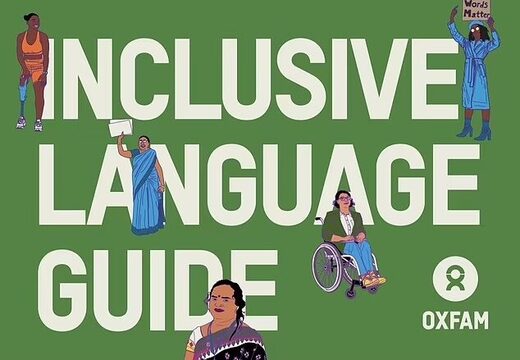 Oxfam came under fire last night for issuing a bizarre 'inclusive' language guide to staff.
The 92-page report warns against 'colonial' phrases such as 'headquarters', suggests 'local' may be offensive and says 'people' could be patriarchal.
Workers were told 'parent' is often preferable to 'mother' or 'father', terms such as 'feminine hygiene' should be dropped, and 'people who become pregnant' should be used instead of 'expectant mothers'.