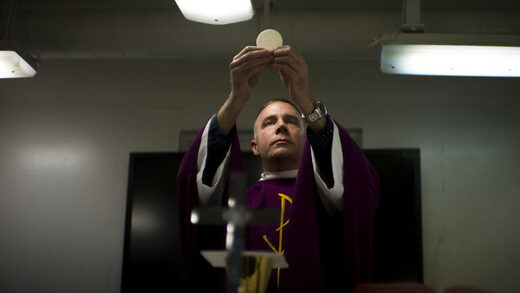 Recruiting chaplains to connect with young sailors might be a good way to improve mental health without any social stigma.
The US Navy plans to deploy more chaplains as regular members of crew aboard ships in an effort to tackle growing mental health distress, which has led to a spate of suicides, the Associated Press reported on Thursday.
The Navy plans to have 47 chaplains aboard ships based at Naval Station Norfolk, Virginia, within the next two years — up from 37, currently.