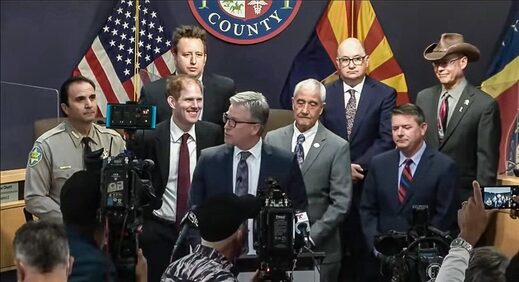 All evidence of fraud presented in the Arizona audit report on Friday will be referred to Arizona Attorney General Mark Brnovich.
We The People AZ Alliance
drafted a report on Improper Governmental Operations of the Maricopa County Elections Department and Board of Supervisors and have presented it to the Arizona Senate to possibly be used today.
The Gateway Pundit has obtained a copy of this report which details statute and policy violations that occurred before, during, and after the 2020 election.