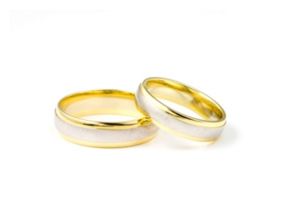 Imagine the horror a mother-of-three would feel if she found out that her late husband was actually her biological father.
Valerie Spruill of Doylestown, Ohio, said that she only made the devastating discovery through a DNA test after her husband Percy had died, according to the
Akron Beacon Journal
.
The 60-year-old woman who has three children and eight grandchildren says that she is now telling her story in an effort to find her other sibling from her father.
"It needs to be told, because children need to know where they come from," she said, according to the
Akron Beacon Journal
. "And I know it hurts, because I have been devastated by this."
Spruill had been raised by her grandparents from 3-months-old and at 9-year-old she found out that the man she thought was her father was actually her grandfather and that a woman named Christine, who had been identified as a "family friend," was actually her mother.
Spruill said that it was revealed to her until later that her mother, who died in 1984, was of three "night ladies" who testified in a 1980 trial of Summit County Probate Judge James Barbuto who was convicted of sex charges.