A nurse is under investigation after she allegedly gave a child the MMR jab without his mother's consent.
Practice nurse Rashiela Parekh failed to ask permission before injecting the three-year-old and did not inform his parents that he had been given the jab until it was too late, his mother claims.
Robina Siddique has accused the nurse of giving her son the injection simply to meet Government targets.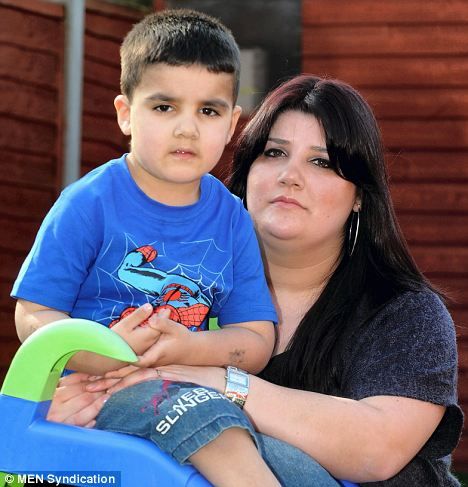 She said she had decided not to give her toddler Mohammed the combined measles, mumps and rubella jab because she believes it may be unsafe.
But when she took her son to a surgery for the diphtheria, tetanus and polio vaccines, Miss Parekh also gave him the MMR injection without asking permission, she claims.