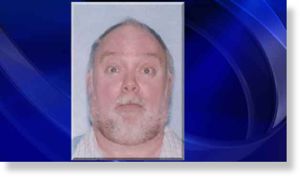 A 61-year-old man has been arrested on charges of aggravated battery, cruelty to children, false imprisonment, and solicitation of sodomy after he set a 17-year-old boy on fire in Woodstock.
Joseph Raymond Zeock was arrested at the All Around Suites on Medlock Bridge Road in Norcross at approximately 1:30 a.m. Tuesday after a concerned citizen recognized Zeock from a news broadcast.
On July 12, investigators responded to Grady Hospital in reference to a person injured.
Investigators met with a 17-year-old who stated that, Joseph Raymond Zeock, had set him on fire, according to reports.