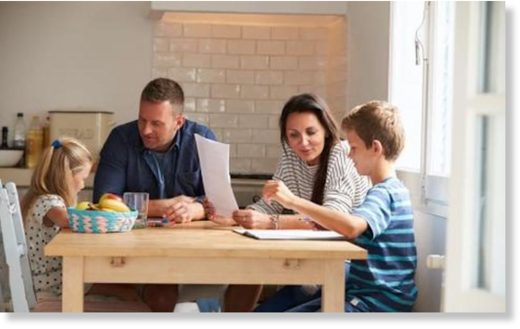 "The home-schooling bump." That's what the Investigative Reporting Workshop is calling the sharp increase in the number of students whose parents switched them to homeschoolers during this very pandemic-themed school year.
The May 10
story
, written by Sasha Fernandez and published in cooperation with
WAMU 88.5
American University Radio, focuses mostly on the Commonwealth of Virginia, Maryland, and the District of Columbia.
Yet the story notes that these results are not out of whack with the national
trend
of a serious spike in the number of home schooled children.
In the previous school year,
Virginia had almost 40,000 registered homeschooling students. That spiked by over 21,000 students to nearly 60,000. In Maryland, homeschoolers jumped from 27,000 to 36,000.
In DC, the raw numbers are not impressive, but the percentage change is:
from 389 to 764 homeschooled students, or a 96% increase.