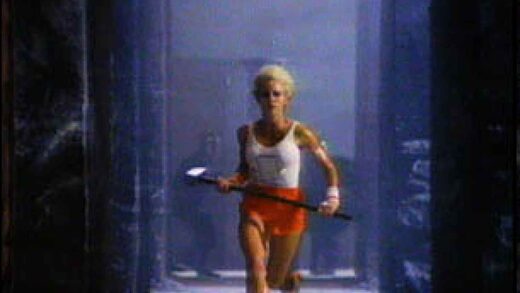 Back when Parler was first taking off, I warned that its app-based dependency meant that two companies, Apple and Google, can eliminate it anytime they like.
It was only a matter of time.
The transition from desktops and laptops to Android and IOS devices mean that users are operating in a walled garden run by two very lefty companies. Those companies can do with the garden what they please. Those users who choose to jailbreak their devices have more options, but most don't. Conservatives can try to distribute the knowledge more widely and encourage that kind of self-empowerment. But the bottom line is most smartphone, Kindle, Chromebook, etc users want a simple device that just works and runs all the apps in the app store. Doing anything more complicated would be inconvenient.