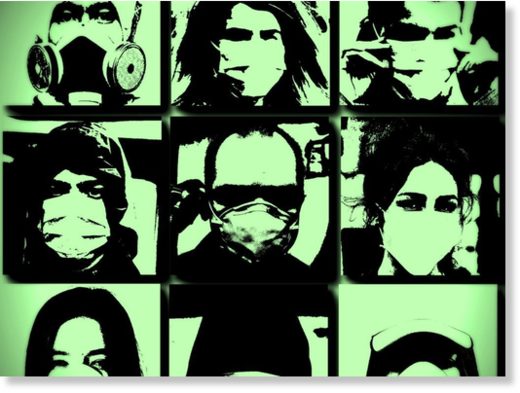 Residents in Riverside County, California, are now required to wear face coverings and could face a fine of $1,000 per violation per day if the mandate, which went into effect Sunday, is ignored.
Recent data from the Riverside University Health System indicated 946 confirmed positive cases of coronavirus within the county with 25 deaths attributable to the illness.
"While more and more Riverside County residents are getting COVID-19, not everybody's getting the message," said Riverside County public health officer Dr. Cameron Kaiser in a statement Saturday. "It started with staying home, social distance and covering your face.
But now we change from saying that you should to saying that you must.
"