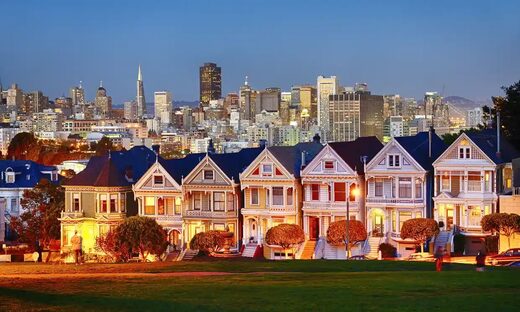 With housing prices and wildfires driving residents away, the moving business is booming - bringing its own set of problems.
Record numbers of residents have been leaving California in recent years, but in 2020 the growth of remote work, the lure of cheaper housing and a summer of unprecedented wildfires has accelerated the trend. As a result, the moving business in San Francisco's Bay Area is booming, but the surge has come with its own set of problems.
Moving trucks are hard to find, prices to get out of the Bay are being pushed sky-high, and the supply side of the market - with high starting costs and because movers are required to obtain state licenses - has been slow to respond.
The shortage has created openings for an underground moving economy complete with scammers who take advantage of desperate California escapees, left without easy options.