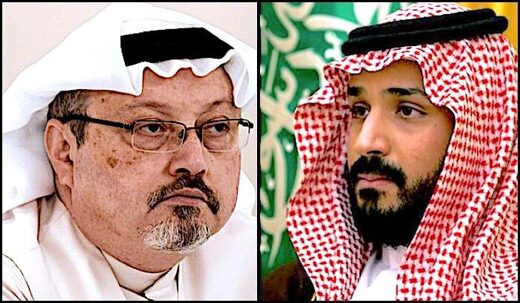 Saudi-born
Washington Post
columnist Jamal Khashoggi was killed and dismembered in 2018 in the Saudi embassy in the Turkish capital city of Istanbul. After facing accusations of being involved in the journalist's murder, Riyadh sentenced eight suspects in 2019.
Saudi assassins behind the murder of journalist Jamal Khashoggi
used two private jets owned by Sky Prime Aviation, a company that belongs to the Saudi crown prince, Mohammed bin Salman,
CNN reported on Wednesday
,
citing "top secret" documents obtained by the network.
According to the report,
the documents were filed in connection with a Canadian civil lawsuit earlier in the year and were signed by the Saudi minister who "relayed the orders of the crown prince".
"According to the instruction of His Highness the Crown Prince," the minister wrote, cited by CNN,
"immediately approve the completion of the necessary procedures for this."