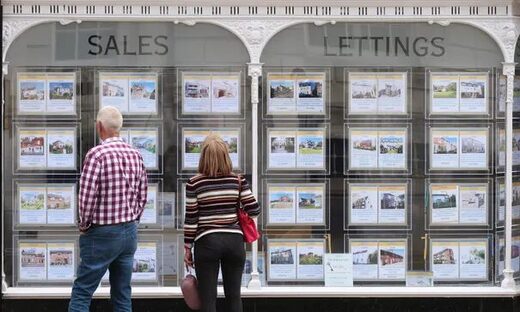 UK house prices
hit a new high in June
and are 30% higher than the peak they reached before the 2008 financial crisis, according to the latest snapshot of the market.
The property website Zoopla said
the average price of a home was £230,700 - as much as 5.4% higher than the same month a year ago
.
It said the sharp increase had come as
the number of homes being put on the market for sale had dropped by 25% in the first half of the year compared with the same period in 2020
.