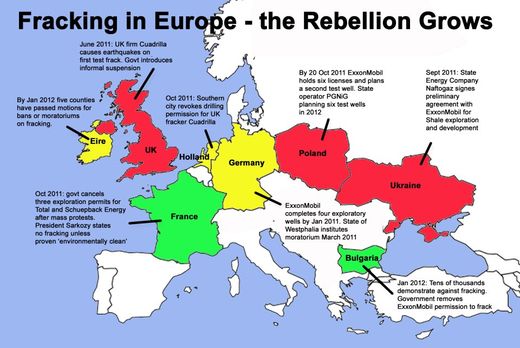 Why does the fracking lobby refuse to engage in open, public debate? Because, writes Paul Mobbs, it has already got its way, with the uncritical support of all the 'mainstream' media and political parties. You and I simply do not matter. So what are we going to do about that?
You are not important!
I'm sorry if that's an unwelcome reality, but if we look at some recent developments in the battle over fracking in Britain (and/or the USA, Canada, Poland, South Africa, Australia, etc.) we can conclude little else.
In mid-June I took part in a UK-wide series of events entitled, '
We Need to Talk About Fracking
'.