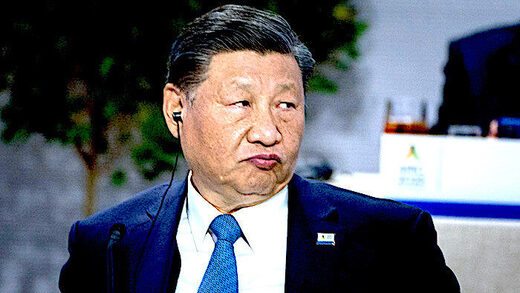 Visa-free travel may not seem like a big deal, but it throws a spanner in the works of the rhetoric about a "closed" and "bad-for-business" Beijing...
Last week, Beijing announced that
the citizens of six EU countries
- Germany, France, Italy, the Netherlands, Spain and Portugal -
will be allowed to visit China for a 15-day period visa-free,
allowing them to bypass the cumbersome process of attaining a Chinese tourist visa.
The announcement comes about a week ahead of the
upcoming China-EU summit,
which will bring European Commission President Ursula von der Leyen and European Council President Charles Michel to Beijing.
Recently,
von der Leyen has been engaging in increasingly hawkish rhetoric
pertaining to Beijing, including making a number of complaints about what she refers to as "China's unfair trade practices," pushing for "de-risking," demanding more market access, and threatening levies over Chinese renewable energy goods. Beijing, on the other hand, has been critical of this attitude and has
urged the EU to take a friendlier and more cooperative approach,
touting the benefits of engagement.