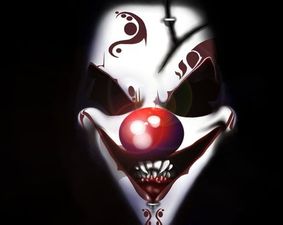 Let me tell you about a man, but there are women who also fit his description.
This is a man who knows you. A man who in some way is involved in your life. And you know him too.
Or at least, you think that you know him. But you don't. Really, you don't.
He has no conscience. No feelings of guilt or remorse for anything that he does. He is totally unscrupulous. He has no sense of concern for the well-being of strangers, friends or even family members. He even enjoys seeing you suffer.
And you are more likely to fall victim to him if you are vulnerable or disenfranchised.
He only cares about himself. He is totally self-centered, totally self-absorbed, being the ultimate Narcissist.
He has little interest in consequences and little fear or concern about the future, because he feels that he can deal with whatever comes.