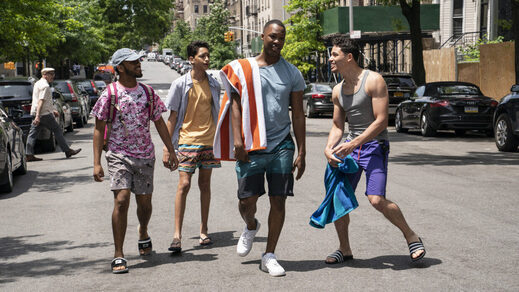 Whenever the woke diversity and inclusion agenda fails a test, it's always the test's fault - never the test-taker's.
It started in 2020, when the Academy Awards put new
rules
into place that required future films to be diverse and inclusive in order to qualify for nomination. Now, to bolster that diversity and inclusion agenda, the woke enemies of merit in art and entertainment have set their sights on eliminating box office receipts as a measure of cinematic success.
'In the Heights', a musical with an Asian director, Latino writer and all-minority cast,
made
a measly $11 million at the box office in its opening weekend, instead of the $25 to $50 million some delusional fools were projecting. It's
looking
as if it will make considerably less in week two, but, apparently, we need to ignore its failure to sell tickets and laud its inclusivity aims.