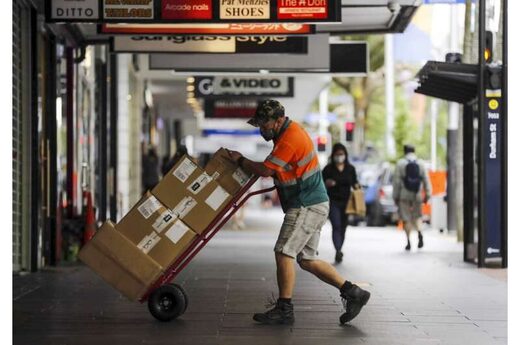 Bars, restaurants and gyms reopened in Auckland on Friday as the last major parts of a lockdown that lasted more than 100 days ended.
New Zealand has begun a new phase in its coronavirus response in which there won't be lockdowns but people will be required to be fully vaccinated
— and prove it with vaccine passes — in order to access many services.
The government decided that
vaccination rates
were high enough to switch to the new system, with about 87% of people aged 12 and over fully vaccinated.
In Auckland, which has been at the center of the nation's outbreak, the rate is over 90%.