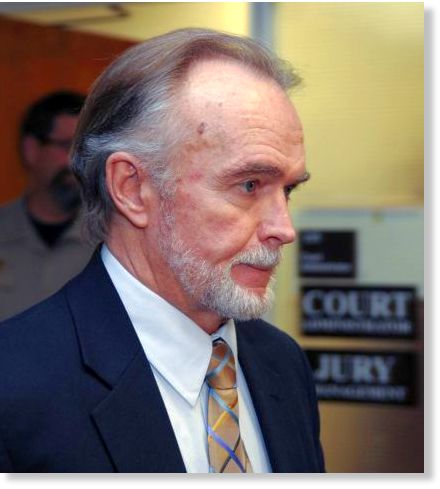 A former Pennsylvania pastor awaiting trial in the 1999 death of his first wife was convicted Tuesday in the 2008 death of his second wife.
Arthur Schirmer, a former associate pastor at a Methodist church in Reeders in northeast Pennsylvania, blamed the second death on a slow-speed car crash and said his first wife fell down the stairs. But authorities ultimately charged him with killing both women.
The verdict came after prosecutors argued in court that Schirmer clubbed Betty Schirmer on the head with a crowbar, then loaded her into their PT Cruiser and staged a low-speed accident.
Monroe County First Assistant District Attorney Michael Mancuso had asked jurors Tuesday to convict the 64-year-old of premeditated murder.