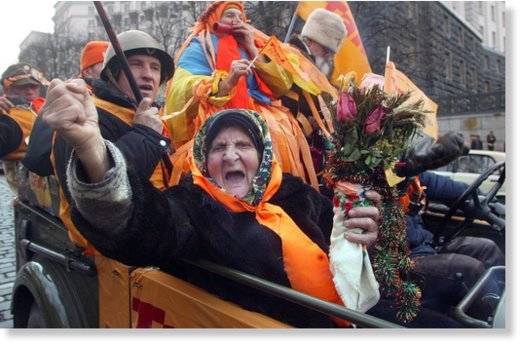 Two-thirds of efficient professionals want to leave Ukraine. This is evidenced by results of a survey conducted by the international personnel portal hh.ua, reports The Politnavigator.
In particular, a large part of office workers are inclined to move out of the country as one in six respondents said.
'IT professionals and media representatives are more focused on moving abroad than others. Those whose experience and expertise are difficult to adapt to the conditions of another country - lawyers, bankers and specialists in insurance - are less inclined to leave,' say the results of the survey.
Most of Ukrainians desiring to move live in the Ukraine-controlled part of the Donetsk and Lugansk regions, as well as in Western Ukraine.
Ukrainian migrants are most attracted to Western Europe. 25% of respondents expressed a desire to move there, the same number would choose Poland, Slovakia and Hungary. The rest of preferences were distributed between the CIS countries and Asia, some have selected Australia, Israel and the United Arab Emirates.
At the same time, only 29 percent of respondents said they were not planning to leave the country.