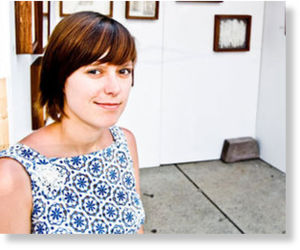 Canada - A Toronto artist was arrested, charged with assault and forced to pay $3,000 in legal bills because someone pointed to her photo on Facebook and told police she was the person who assaulted her.
Because of privacy settings, the photo couldn't have been bigger than a thumbnail.
It all started for Lizz Ashton, who tells the
Toronto Star
she has never been in a fight before, in January when she received an email from Toronto police asking her about an incident at the Piston bar on Bloor St. The incident reportedly took place in November.
Ashton called police who told her a woman was assaulted at the bar and identified her as the assailant after seeing a picture on Facebook. Ashton then went to the police station and showed the police text messages proving she wasn't at the bar when it occurred and said she was with her boyfriend later in the evening.