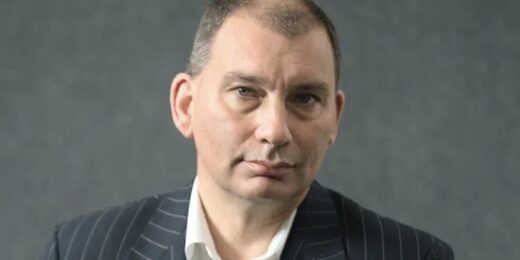 The former
Observer
columnist Nick Cohen, who attacked me numerous times during the pandemic for being a lockdown sceptic,
has left the newspaper with a financial settlement following complaints of sexual harassment that spanned a period of 17 years.
When he departed, he was praised by his bosses for his "incisive" and "brilliant" journalist - such as this piece entitled '
It is only a matter of time before we turn on the unvaccinated
' - with no mention of the seven women who claimed they were harassed by him both inside and outside the workplace.
Guardian News and Media (GNM), which owns the
Observer
and the
Guardian
, has now been accused of a cover-up by the
New York Times
.
The
Telegraph
has more
.
Some of his alleged victims have accused GNM of failing to act on complaints they made to managers over a period of years.

For his part, Mr. Cohen has claimed that his downfall was the result of a bitter internal row over transgender rights that has opened a schism at the centre of The Guardian.

The fallout from the Cohen affair has also prompted recriminations at the Financial Times (FT), where an investigation by a prominent journalist into the goings-on at the Guardian was spiked by the business newspaper's editor.

The claim has been made by the New York Times (NYT), which reported that Madison Marriage, an FT journalist, had investigated the Cohen affair and had on the record interviews with two named women and documentary evidence on others, but Roula Khalaf, the FT's editor, chose not to publish it.