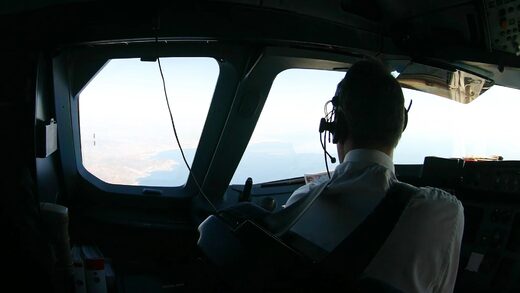 A severe pilot shortage in the US slashed flights just as the travel season ramps up, which will cause ticket prices to skyrocket this summer, according to
CNBC
.
The origins of the shortage began in the early days of the virus pandemic when pilot hiring, training, and licensing came to a stall. Then airlines forced thousands of pilots into early retirement to slash labor costs as travel demand cratered.
Now lawmakers on Capitol Hill are proposing legislation to increase the retirement age for airline pilots from 65 to 67 to extend pilots' flight time as the industry scrambles for solutions.
United Airlines CEO Scott Kirby told investors during an earnings call in April that the shortage could last for years.