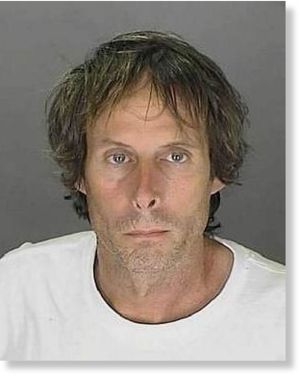 Troy Moross of Madison Heights was already dead of a blow to the head when someone removed his genitalia in a "precise surgical fashion," a medical examiner testified Monday in the first-degree murder trial of Robert Nowak.
Nowak, 51, is accused of killing 26-year-old Moross in February 2001 and leaving his body in a parking lot in Madison Heights.
Investigators linked Nowak to Moross in 2010, after Nowak was arrested in California on a theft charge and his DNA matched that taken from Moross' body.
But Nowak's defense attorney, Lawrence Kaluzny, said Moross likely was a victim of a bizarre sexual cult operating in a home in Rochester, where men were mutilated and tortured in the basement of the home in the 400 block of 6th Street.
Federal agents with Immigration and Custom Enforcement have been investigating the cult, and have seized thousands of photos of mutilations and torture. On Monday, agent David Dominique, who is expected to be called as a defense witness, declined to answer questions from reporters.