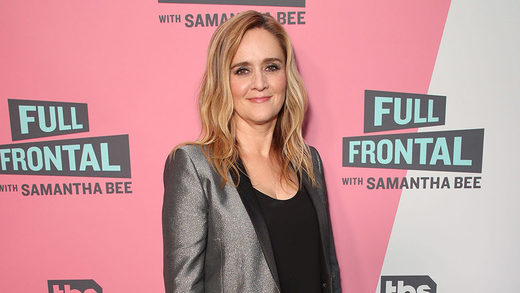 Conservatives are firing back after
Full Frontal
comedian Samantha Bee said their ideas were "dangerous."
The liberal TBS show host sparked controversy when she took aim at Prager University on Wednesday, a nonprofit organization that creates online conservative content.
"Prager U's website says 'Prager University is not an accredited academic institution...but it is a place where you are free to learn.' That describes every single place! The last place Sam learned something for free was in a bra store. She learned she's been wrong for 35 years," Bee tweeted.