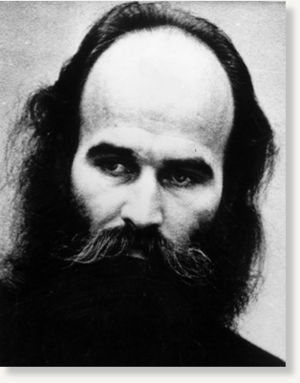 Warning: This story contains details that may be disturbing to some readers
A notorious cult leader and convicted killer has been found dead inside Westmorland correctional centre in Dorchester, New Brunswick.
Roch Theriault, 63, was involved in an altercation early Saturday morning, according to police.
According to investigators the death was a homicide.
Although a 59-year-old inmate, arrested in connection with the incident, was later released back into the prisoner population, RCMP say they expect that he will face charges shortly.
"The investigation is ongoing and to date no charges have been laid," said RCMP Sgt. Greg Lupson.
Theriault founded and led a notorious sect in the 1980s and was sentenced to life in prison in 1993 for the murder of Solange Boilard.
The charismatic cult leader had 22 children with women he held under his sway. Between 1977 and 1989 he was the head of a tiny religious group near Burnt River, Ont. During that time Theriault chopped off the hand of one of his concubines and killed another woman by disembowelling her during a cult ritual.