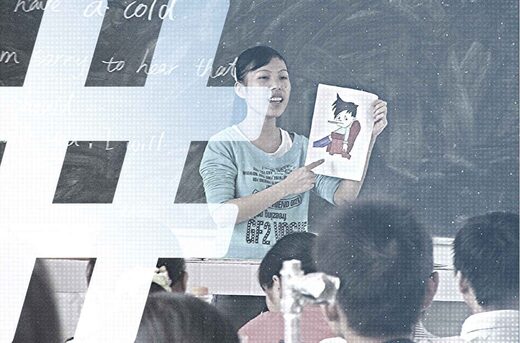 Back in July,
new rules
governing China's multi-billion dollar tutoring industry
, issued by the General Office of the State Council, came as a shock to many Chinese. While the rules were introduced with
the goal of reducing the burden on children and families exhausted by the financial cost and psychic burden of hyper-competitiveness in education
, they prompted widespread skepticism about their effectiveness.
Parents and
experts noted
, among other concerns, that the policy
would do little to mediate pressures if more was not done to address unequal distribution of state education resources
. And the policy, many complained, primarily impacted more financially strained families, those they were ostensibly crafted to assist, while
having little effect on wealthy Chinese who could afford other avenues to fast-track their kids
for success - including hiring in-home help and sending their children abroad.