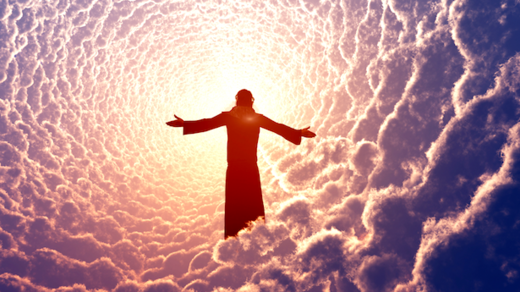 A Minnesota woman
refused to pay income taxes
for at least seven years by claiming she and her husband were not U.S. citizens but permanent residents of the "Kingdom of Heaven," prosecutors said.
Tami M. May, of Anoka, was
charged with obstruction
of due administration of IRS laws and 15 counts of filing false tax returns.
She and her husband, Dennis May, operate D & T & Son Excavating in Coon Rapids, but prosecutors said the couple did not file income tax returns or pay income tax between 1998 and 2005.
Customers paid them hundreds of thousands of dollars during that time, prosecutors said.