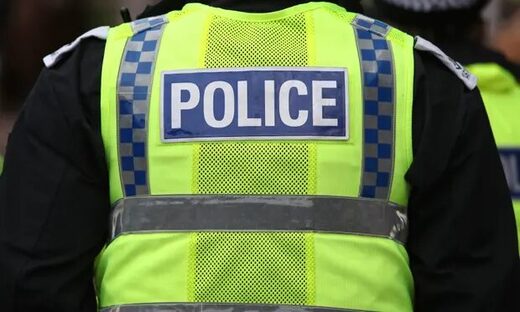 First published on Thu 27 Jan 2022 13.05 GMT Police forces in England and Wales have recorded the highest number of rapes and sexual offences over a year, official figures released on Thursday show.
There were 63,136 rapes recorded in the year to September, according to the Office for National Statistics (ONS), up 13% from the previous period (56,119).
This was the highest recorded annual figure to date and included
17,419 offences between July and September - the highest quarterly figure
.
The highest number of sexual offences was also recorded in the 12 months to September (170,973), a 12% increase compared with 152,620 in the same period the previous year. This was driven by "noticeable increases since April 2021", the ONS said.

Comment: So basically since the whole contrived coronavirus crisis and the accompanying lockdowns rape and sexual assault crimes broke records.