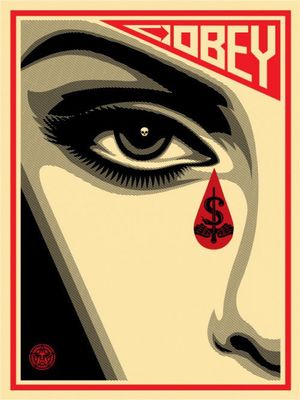 How can the Social Services in Great Britain so readily separate loving and caring parents from their children? How can family men Police officers fire 50,000 volts into grannies? How can a group of youths stab a father to death for a supposed insult? The answer in all examples is the same. Lack of spirit. These people are drones (droids) and are a massive threat to your life. You must consider them the platoons of the psychopath banksters. They are your enemy.
The greatest tragedy of the last 40,000 years of human life must certainly be the indifference felt to suffering. The lack of empathy felt by millions towards their starving million fellow sentients on the surface of this blue globe. This is the true story; not that psychopathic and malevolently minded people search for glory and outside happiness by killing, raping, pillaging and conquering. These violent tendencies are easily understood, we feel, for deep down in our darkest corners we can understand rage, misdirected passion, mistakes, and the folly of hate.
What we, as a resistance movement, have a real problem with is the unsympathetic way that our fellow people can disregard a problem, walk past someone struggling in the street; continue to pay taxes to a puppet-murderous government, continue in their finance jobs, and generally be totally indifferent to the suffering of others on a massive scale. We all know them. We have all shared time with those who astonish us with their lack of care. We feel almost as if we are in the company of droids. Of robots.