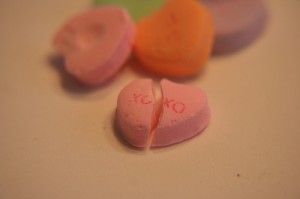 Do children of divorce grow up to have happier marriages than their parents? That's the argument the
Wall Street Journal
is making this week. In an article on kids and divorce, they say that new research suggests kids whose parents split up may have happier marriages as adults.
They give two reasons for this. First, kids who've lived through a divorce learn from their parents' mistakes and are determined not to repeat them. Second, for kids who have a parent remarry, the new stepfamily is often happier and teaches them how to build loving relationships.
That sounds great. It fits with anecdotal reports from my peers who swear they'll never darken the doors of a divorce court after watching their own parents break up.
There's just one problem: statistics say it doesn't really work this way.