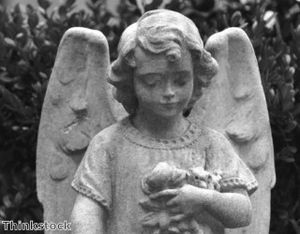 Where did the Tory paedophile accusations come from?
On October 24th, Labour MP Tom Watson stood up during PMQs and asked the prime minister a question. "I want to ensure the Metropolitan police secure the evidence, re-examine it and investigate clear intelligence suggesting a powerful paedophile network linked to parliament and No 10," he said. It was met by a stunned silence in the Commons chamber.
A week earlier, Watson had received a call from a former child protection specialist who believed a wider investigation regarding the activities of convicted paedophile Peter Righton had not been fully investigated. Some of the evidence, Watson said, suggested a paedophile ring was operated in care homes in Wales during the 1970s and 80s involving senior members of the establishment, including an aide to Margaret Thatcher and several other household names.
Did the abuse take place?
Undoubtedly. During the 1970s and 80s children in care homes in the Gwynedd and Clwyd Council areas were sexually and physically abused. A police investigation in 1991 resulted in eight prosecutions and seven convictions. All were care workers. But it is widely believed the scale of the abuse was much greater. Much of it is thought to have taken place outside the homes. Steve Messham, a sex abuse victim, told Newsnight last Friday that children had been"sold" to men for sexual abuse at a nearby hotel.