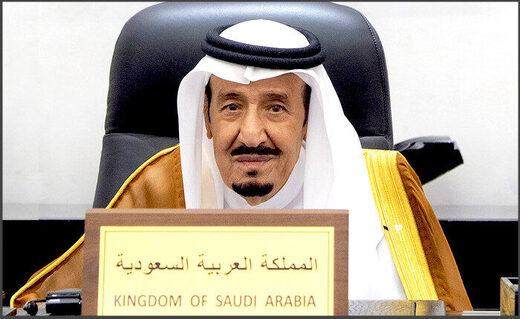 Saudi Arabia's King Salman has invited Iranian President Ebrahim Raisi to a meeting in Riyadh, Raisi's deputy chief of staff said on Sunday. Planning is also underway for a meeting between the two countries' foreign ministers, after a Chinese-mediated deal restored diplomatic relations following a seven-year rift.
Salman extended the invitation in a letter to Raisi, Deputy Chief of Staff Mohammad Jamshidi wrote on Twitter on Sunday.
"Welcoming this invitation, the president emphasized Iran's readiness to strengthen cooperation,"
Jamshidi added. In a follow-up tweet in English, Jamshidi stated that Salman referred to Saudi Arabia and Iran as "brotherly countries" in his letter.
Saudi Arabia and Iran announced last week that they would restore diplomatic ties and commit to "non-interference" in each other's internal affairs, in a landmark deal brokered by Chinese President Xi Jinping.
Preparations have been underway to reopen embassies in Riyadh and Tehran
, Iranian Foreign Minister Hossein Amirabdollahian told Tehran's state media on Sunday.