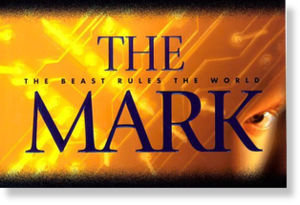 I find this to be truly diabolical. I'm reminded of someone I know who grew up in the eastern bloc, telling me that if you didn't join the right party-sponsored organizations as a young student, then you'd find yourself having trouble getting into college, getting a decent job, etc. You had to be on the "inside" and "vetted" by the state to really get anywhere in society. In America, this TWIC and SWAC stuff smacks of exactly that sovietization, and, as usual, is already creeping incrementally. And the TSA is involved in it, extending their reach way beyond what we might have expected.
DHS is leaning on NYC unions, via a "directive," to encourage member construction workers to get TWIC (transportation worker identity credential), a biometric ID, that requires you submit to a government background check and
give the government your DNA!
You know the rest of the story -- either get vetted by the TSA or you don't work (shall be able neither to buy nor sell).