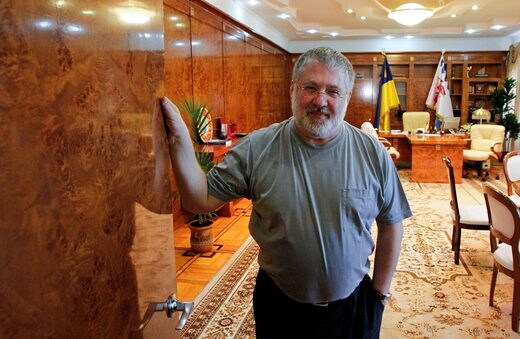 Ukraine expanded a clampdown on corruption on Wednesday, launching coordinated searches of residences linked to a divisive oligarch and former interior minister as well as tax offices in the capital.
The searches
came ahead of a key summit with the EU and appeared to be part of a push by Kyiv to reassure military and financial donors
in European capitals and Washington that Ukraine is tackling systemic graft.

Comment: Do they plan to seize their assets?


"We are carrying out the task set by Ukrainian President Volodymyr Zelensky and simultaneously delivering a global blow to the internal enemy," announced Vasyl Maliuk, the head of Ukraine's security service, the SBU.