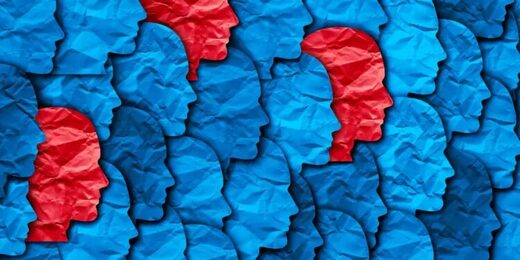 From the very start the UKHSA
Vaccine Surveillance Reports
delighted in telling us all how many millions of people had been vaccinated. Clearly, it was considered an important aspect of the message that Government wanted to send to the population. Week by week, the numbers vaccinated climbed ever higher, indicating that increasing numbers were now protected from infection by the tried, tested, safe and effective vaccines... And the nation waited with baited breath for the moment that we would achieve the much heralded herd immunity that would mean that our nation would be free from the scourge of Covid.
This aspect of the report was
discontinued
in April of this year, a month that saw a Covid wave peaking at around 7% of the population of the U.K. concurrently infected with Covid.
The UKHSA's final graph of vaccine coverage in that April 2022
report
showed that uptake had flatlined for most age groups.