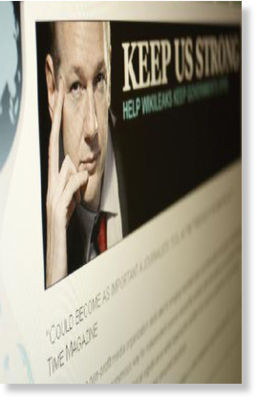 In November 2008, current advisor to President Obama, Zbigniew Brzezinski, described to a group of British political and corporate elite two very basic transforming developments that he believes are occurring on the world scene:
"The first change concerns the surfacing of global issues pertaining to human well being as critical international issues such as climate, environment, starvation, health and social inequality. The second change concerns a global political awakening."
Brezezinski described this second change as "a truly transformative event on the global scene". He said that: "
for the first time in all of human history, almost all of mankind is politically awake, activated, politically conscious and interactive. There are only a few pockets of humanity here or there in the remotest corners of the world which are not politically alert and interacted with the political turmoil and stirrings and aspirations around the world. And all of that is creating a world wide surge for the worldwide surge for personal dignity and cultural respect in a diversified world
."
To an audience in the US he described the global 'terror threat' in this way: