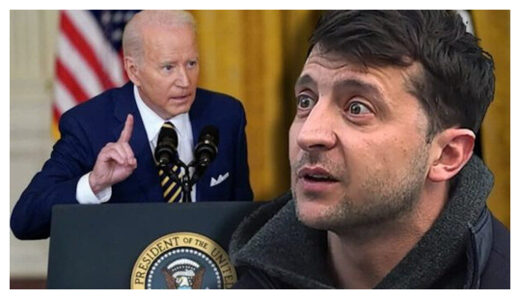 The fatal mistake committed by Brussels in 2014 was to force Kiev to make an impossible choice between Europe and Russia.
A specter haunts the collective West: total zombification, courtesy of an across-the-board 24/7 psy ops imprinting the inevitability of "Russian aggression".
Let's pierce the fog of hysteria by asking Ukrainian Defense Minister Reznikov what's going on:
"I can absolutely say that to date, the Russian armed forces have not created a strike group that could make a forceful invasion of Ukraine."
Well, Reznikov is obviously not aware that the White House, with access to arguably privileged intel, is convinced that Russia will invade "any-minute-now".
The Pentagon doubles down: "It's very clear the Russians have no intention right now of deescalating". Thus the necessity, expressed by spokesman John Kirby, of readying a multinational NATO response force (NRF) of 40,000 troops: "If it is activated...to defeat aggression, if necessary".
So "aggression" is a given. The White House is "refining" military plans - 18 at the last count - for all manners of "aggression". As for responding - in writing - to the Russian proposals on security guarantees, well, that's far too complex.